Especially relevant, the Tucson Antique Mall is Tucson's oldest multi-dealer antique mall! Most importantly, we are here before any other of the current antique malls! Uniquely, we are here before other competitors, such as E-bay© become in existance.
As a matter of fact, here is a virtual tour video of this award winning business that Dwight and Christy establish. As a result, this is Tucson's original antique mall, beginning almost 30 years ago in 1993.
In addition, we have been the home of over 550 different consignors (at one time or another). As a matter of fact, many dealers and employees of other antique malls have spent substantial time either renting or under the employment of Dwight and Christy. Finally, we introduce antique mall accounting software to Tucson. Comparatively, we hire computer code specialists to invent software, prior to off-the-shelf software becomes available.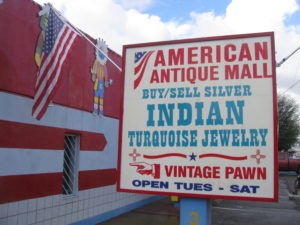 ---
As a result, we specialize in quality Native American Indian Jewelry, as well as "true" antiques. In addition, our inventory is always turning over, so please visit us often! Consequently, we carry items in all price ranges. Most importantly, you are sure to find that hard to find gift, or a little something for yourself!
As a matter of fact, not only do we sell Native American Indian Jewelry, we also sell many other items. Of course, here you will find art work, art pottery, and art glass. Additionally, we feature advertising, American coins, and automotive antiques. Also, you will find religious items, Mexican items, and Mining items from the area.
---
Finally, please take (just one minute) to watch our virtual tour and see a small glimpse of what the Tucson Antique Mall has to offer. As a result, you will see that we sell quality merchandise from quality consignors.
Most importantly, we DO NOT CARRY new collectibles such as Bennie Babies, McDonald collectibles or paperback books. In addition, due to the slide show running in a loop, you can view any pictures that you didn't see!
Furthermore, please click here to see where were we begin!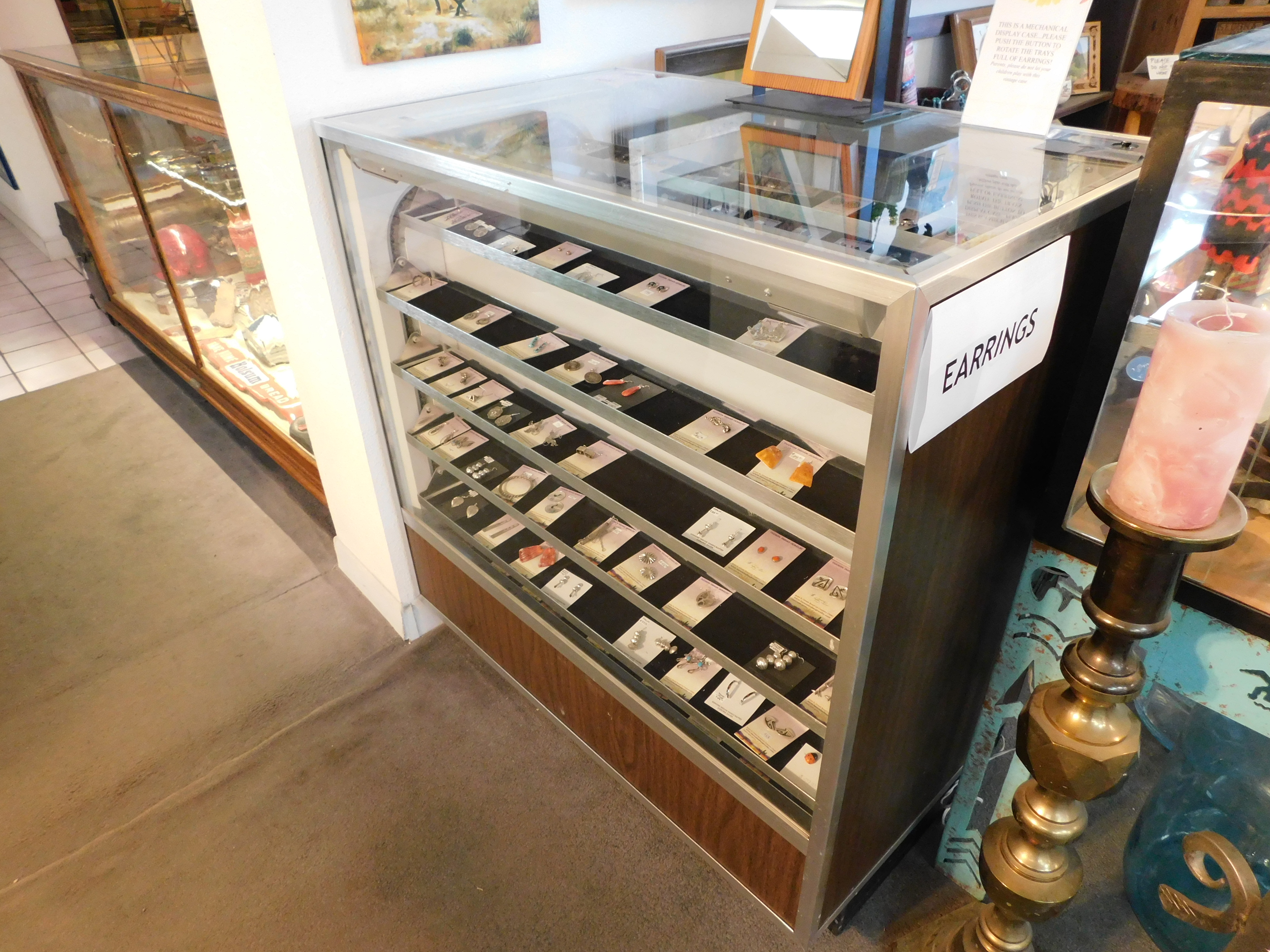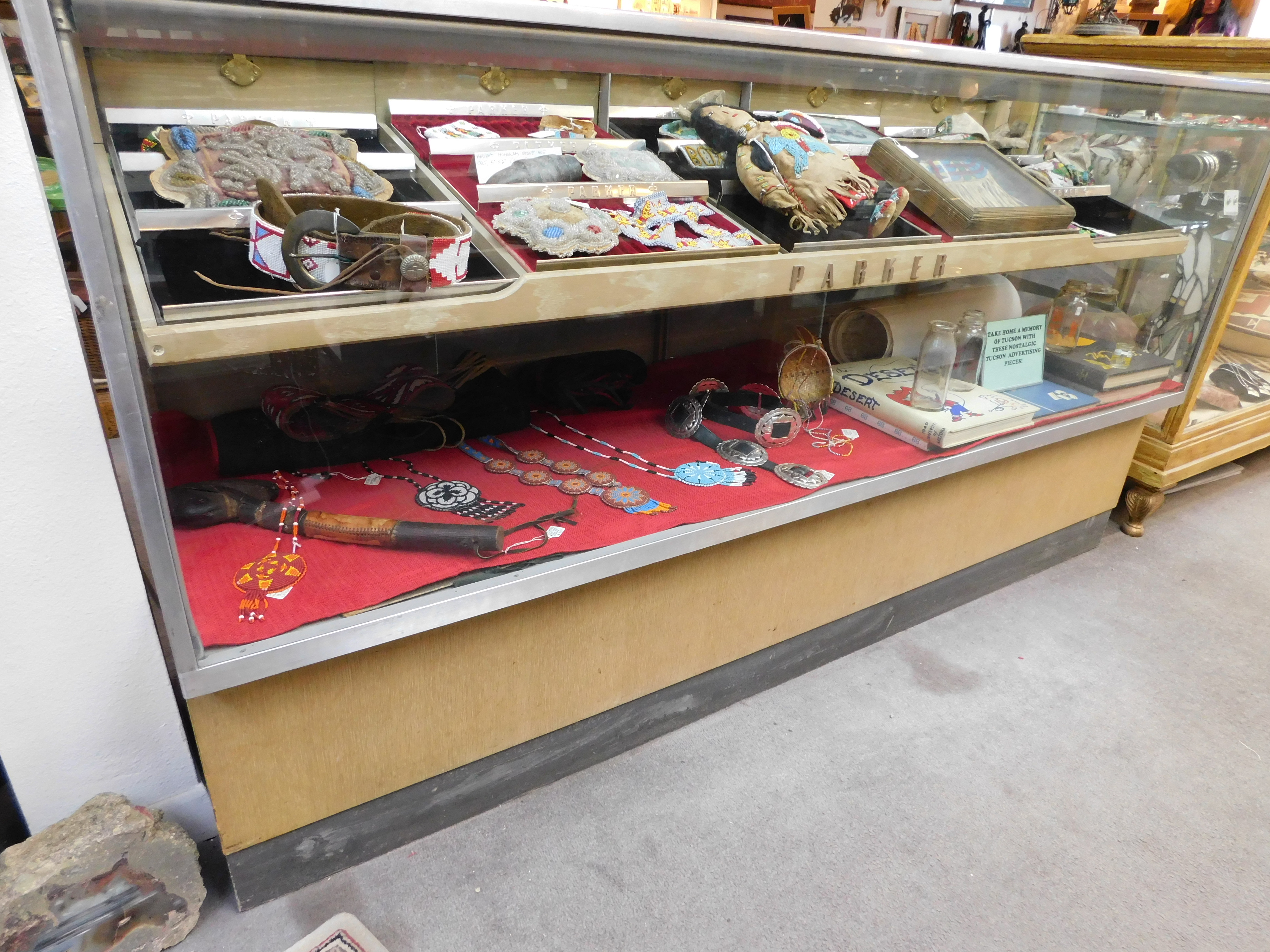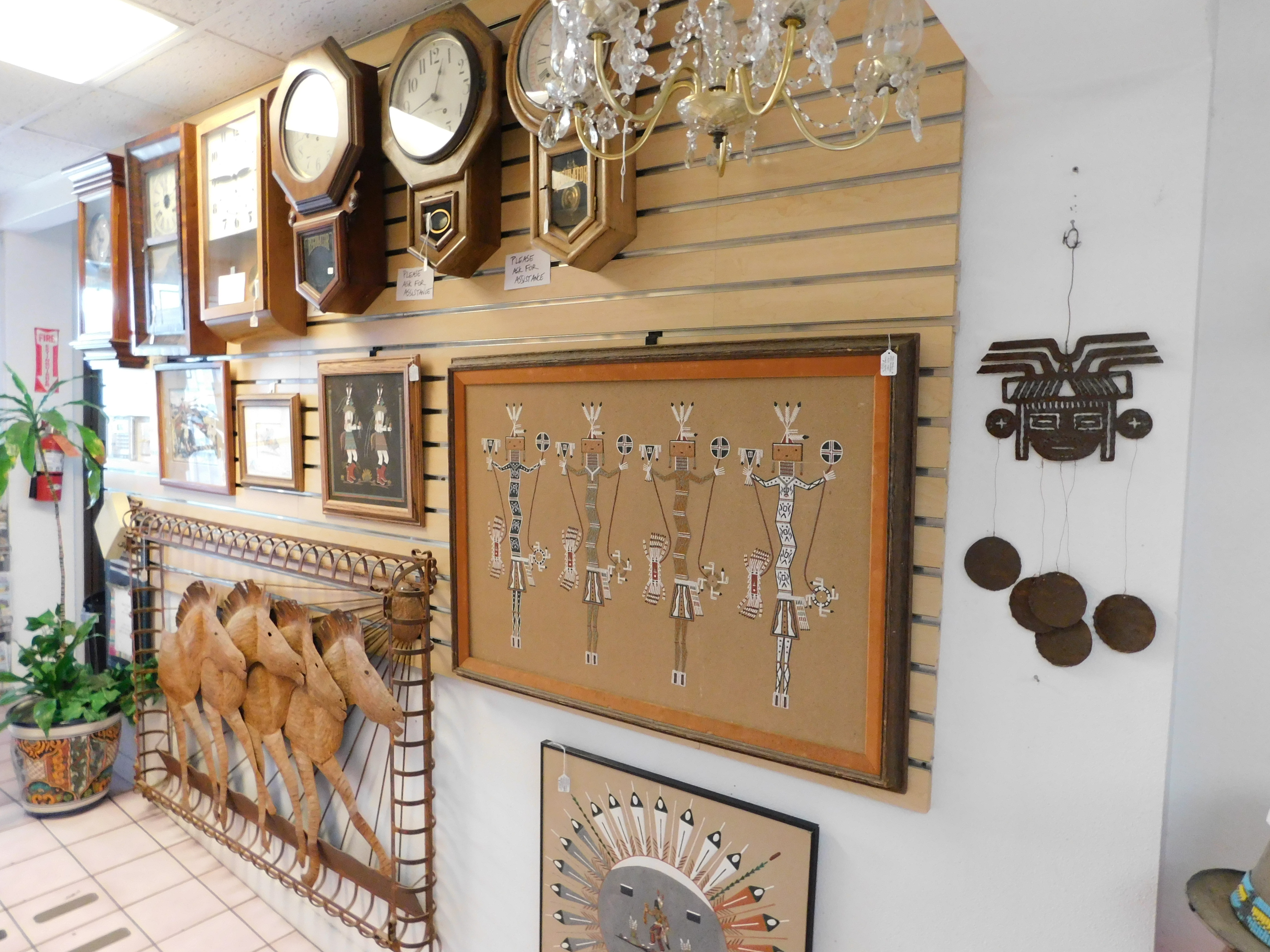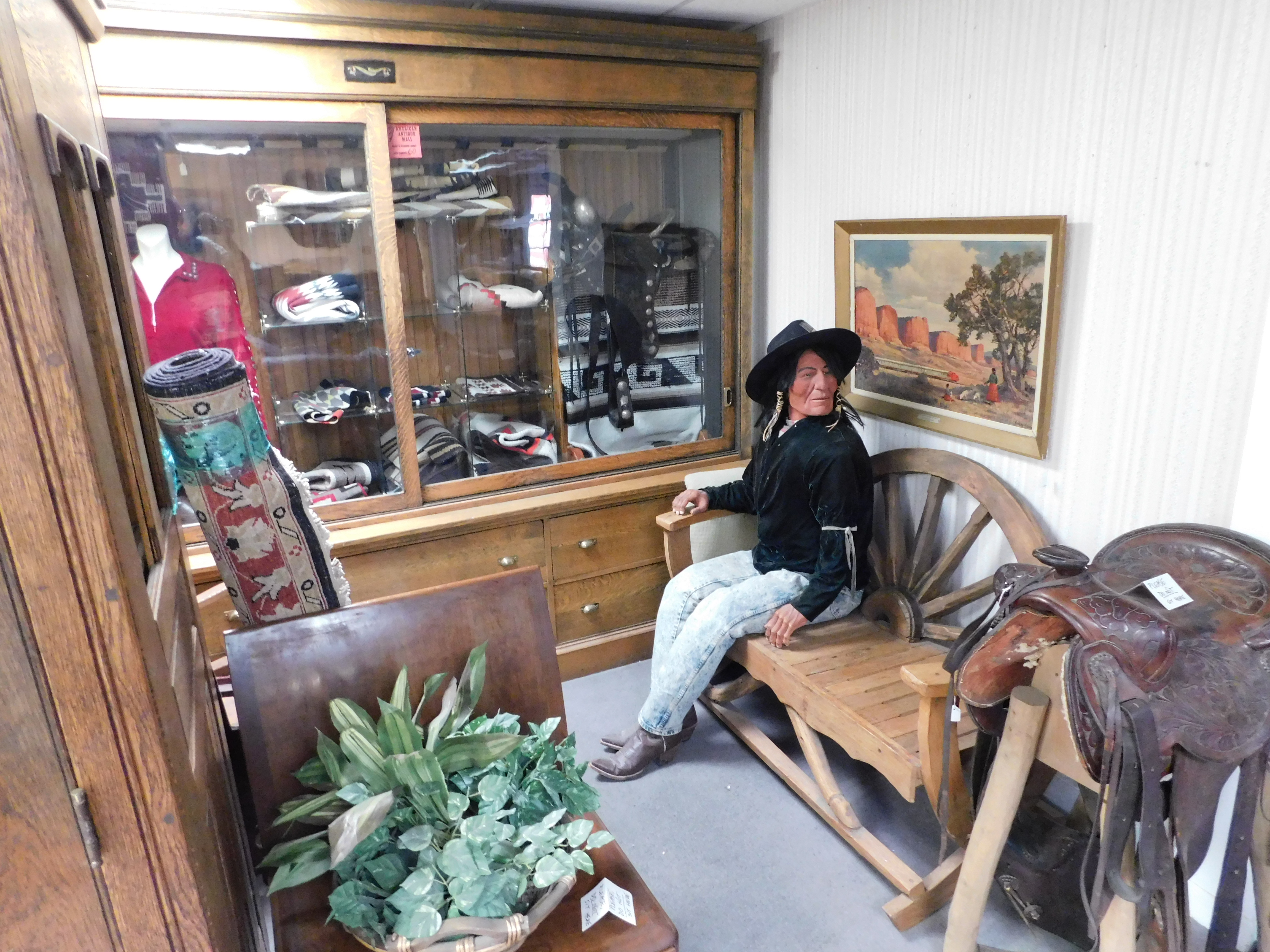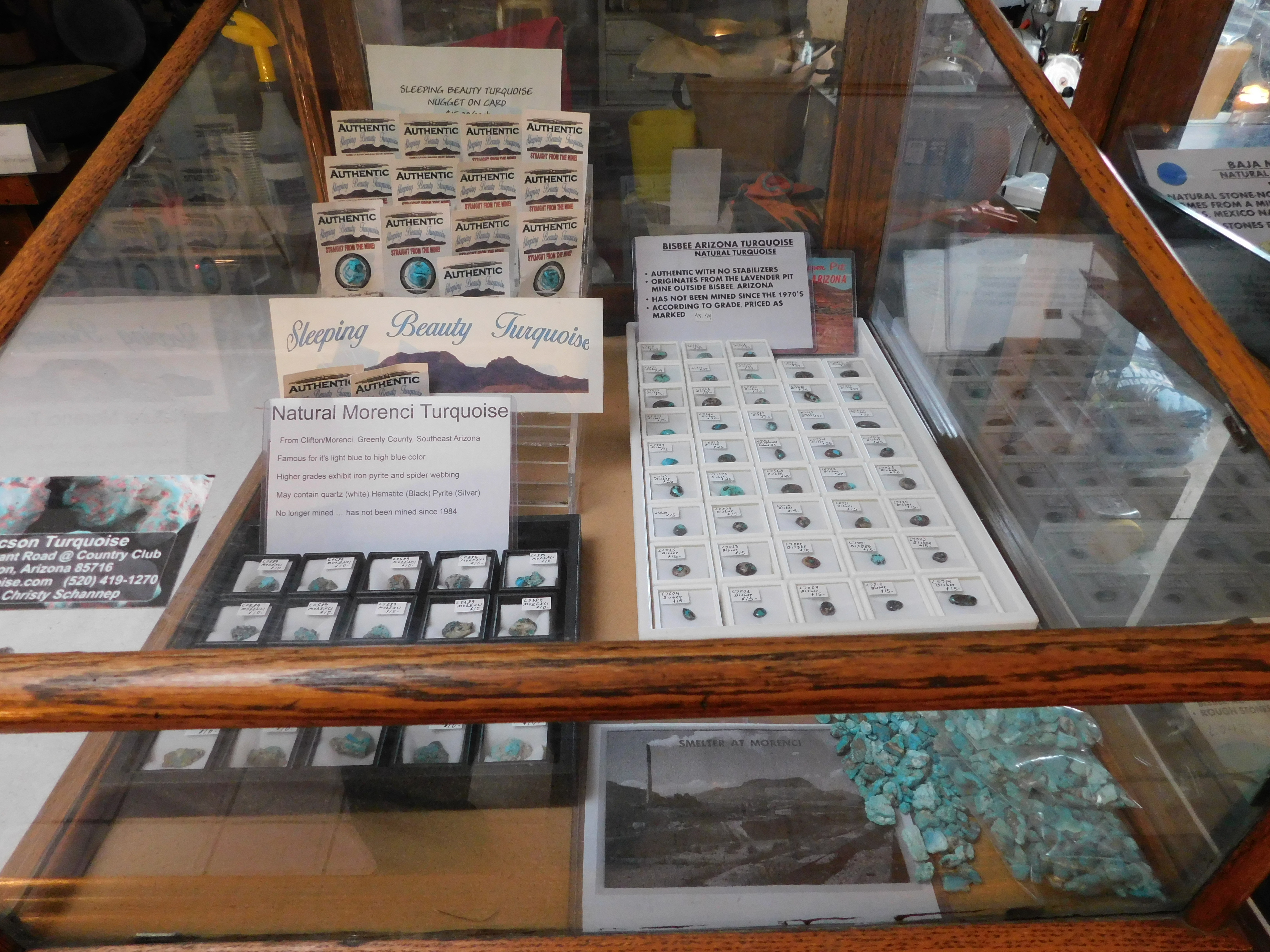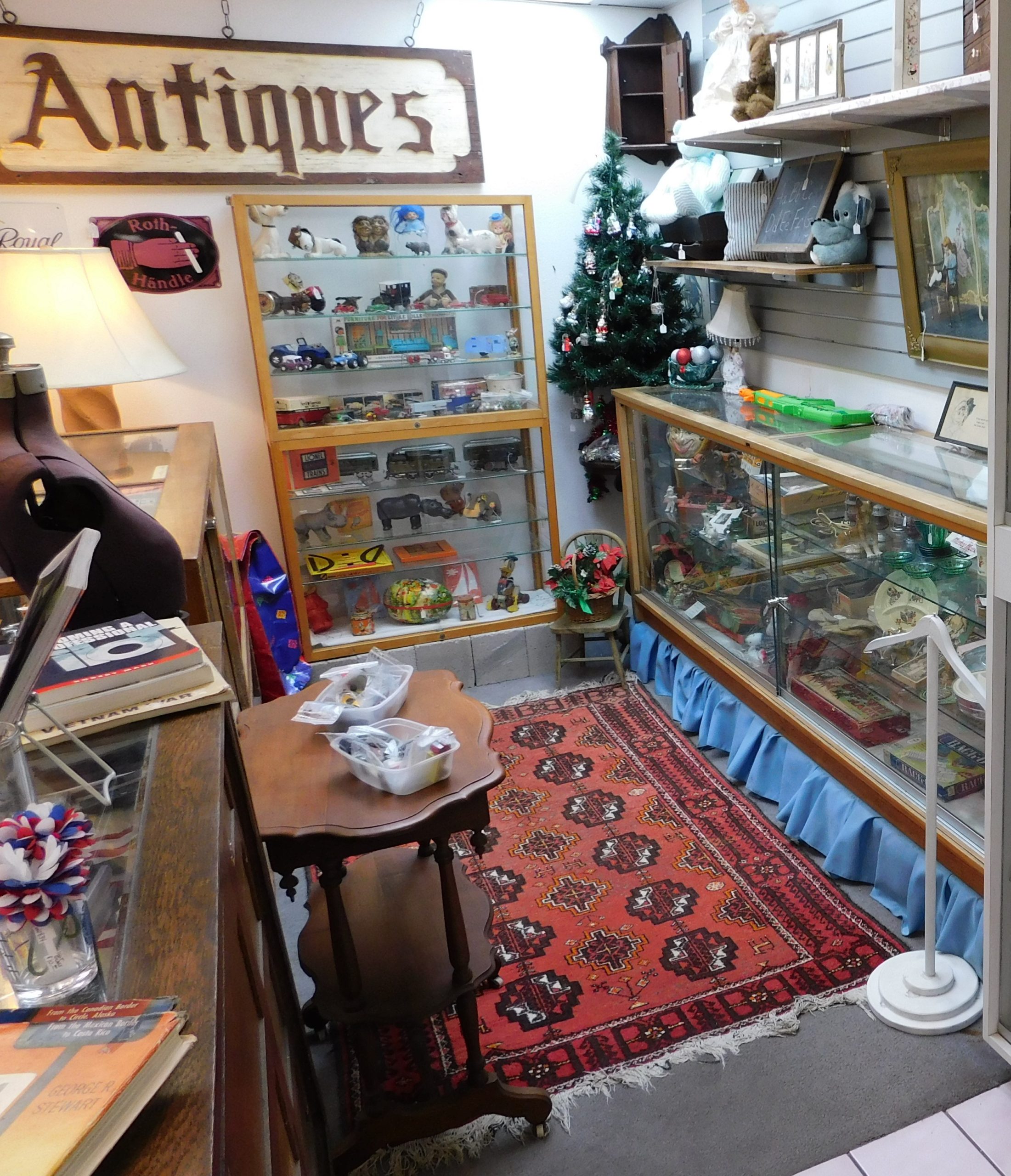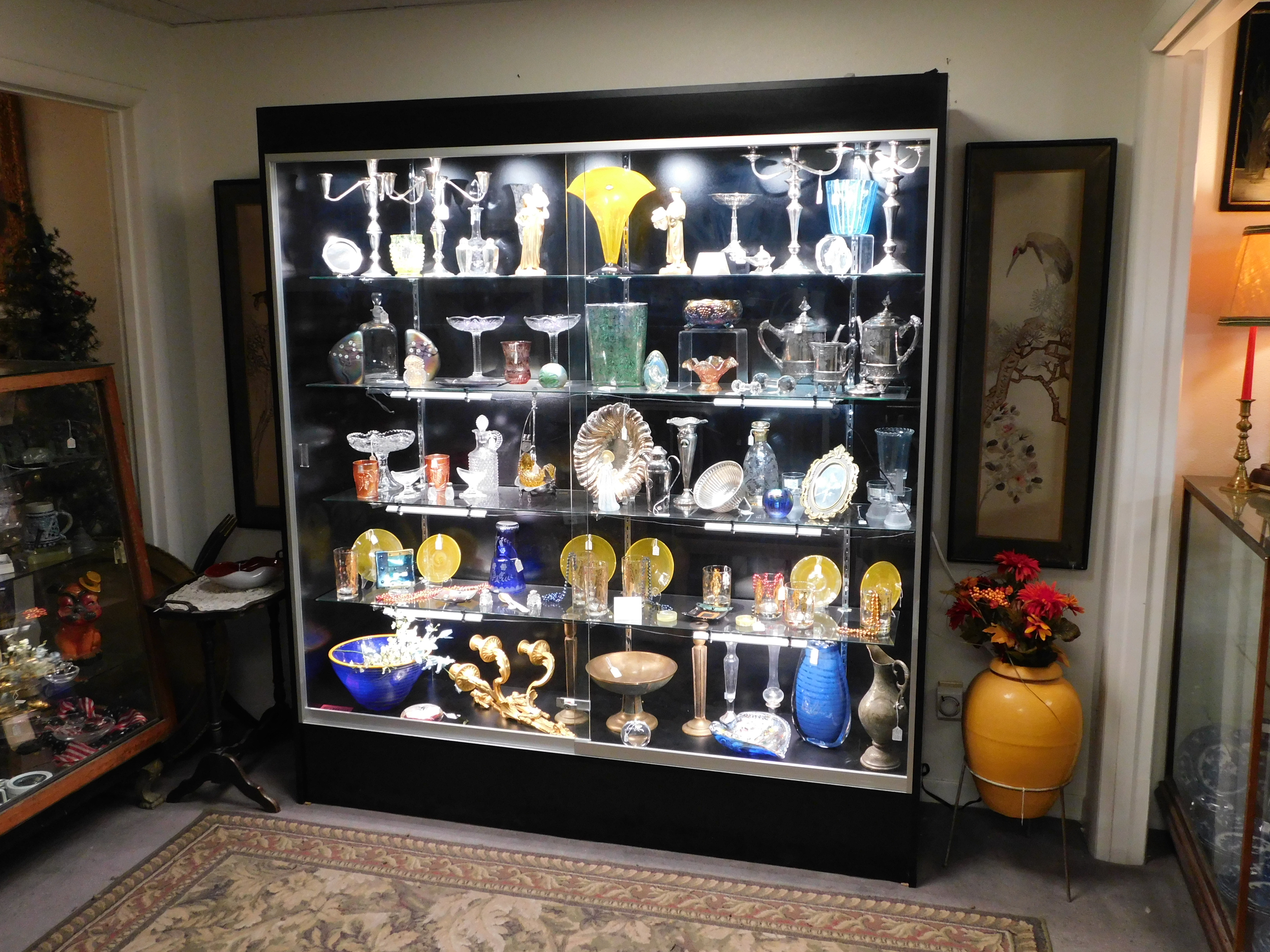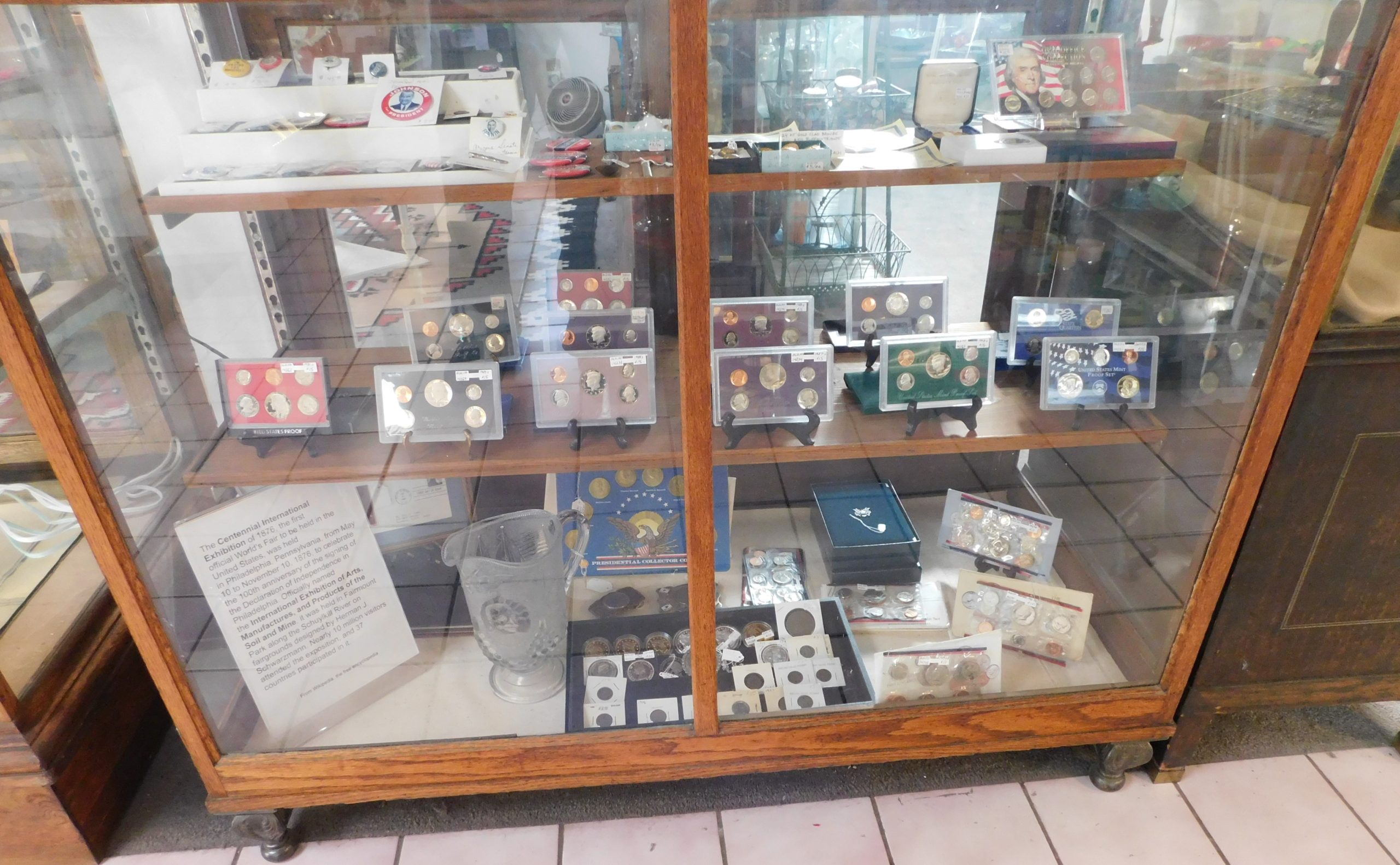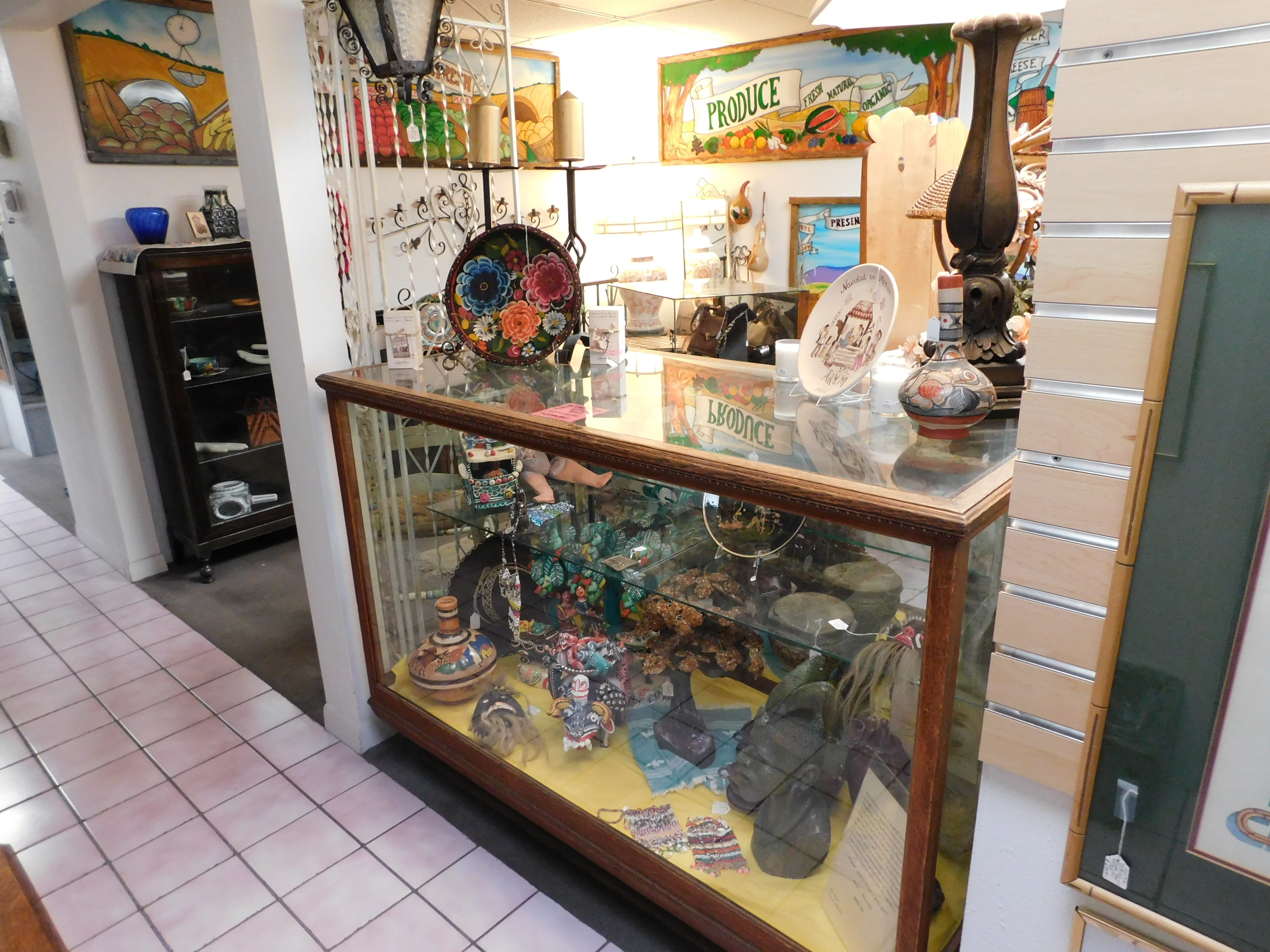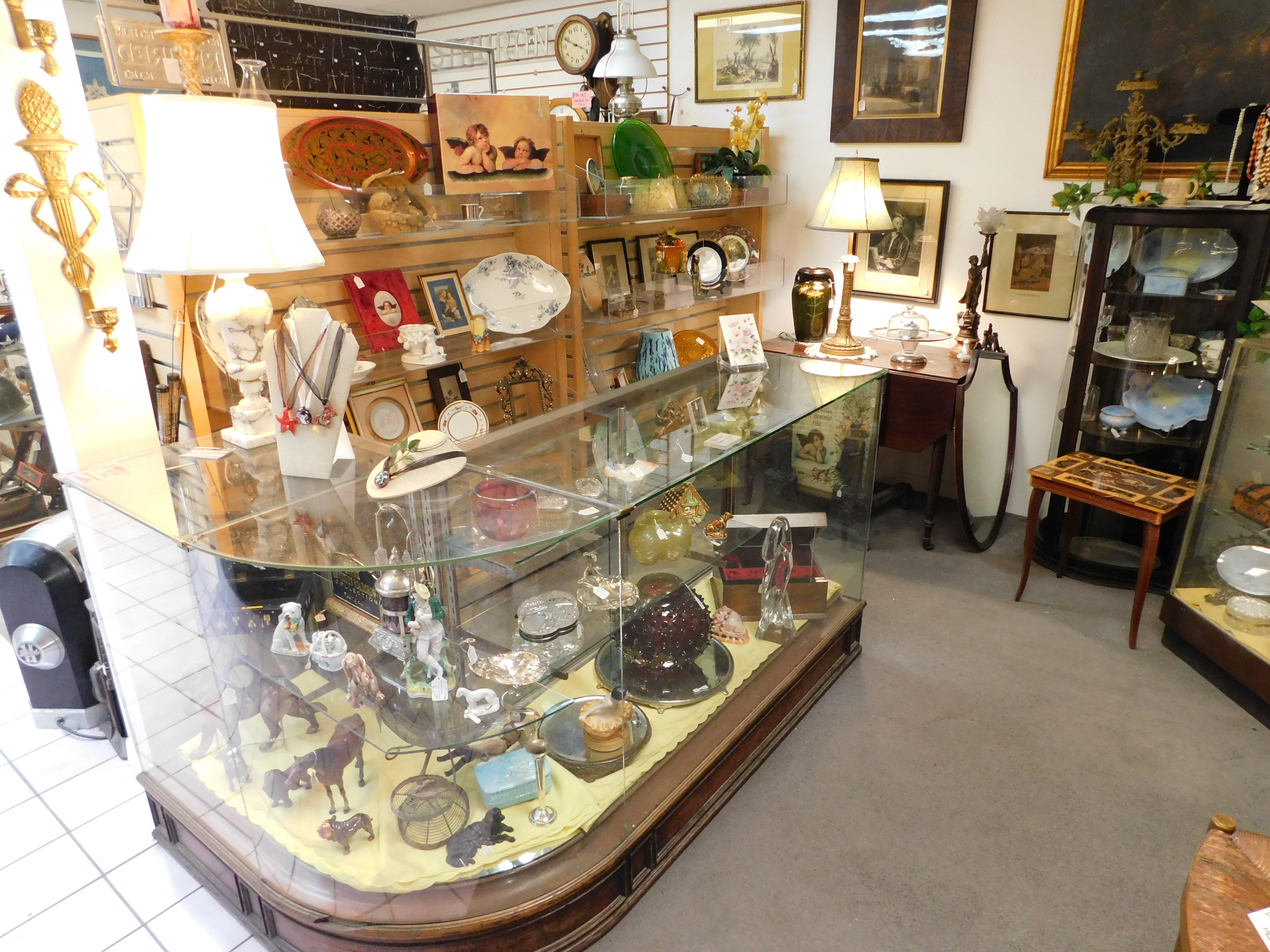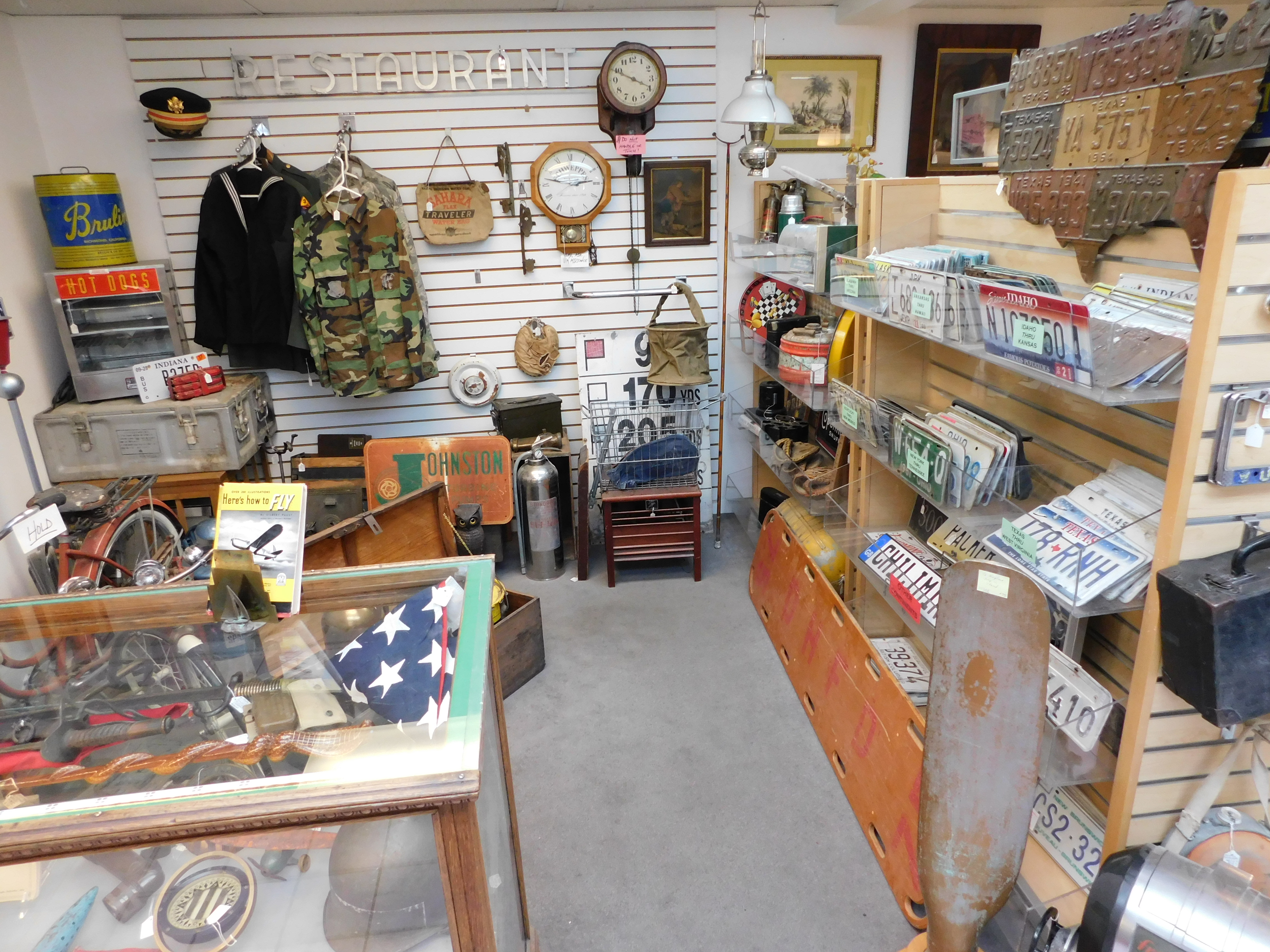 Rotating Earring Display Case
Native American Indian Earrings
Native American Indian Beadwork
Arizona Turquoise Souvenirs
Arizona Turquoise Souvenirs
Various Interesting Booths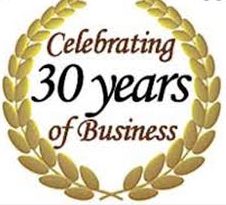 Tucson Antique Mall © 1993 -2023 Schannep Ventures L.L.C. ALL RIGHTS RESERVED