First of all, this Tucson Indian Jewelry video features a small glimpse of the inside of our store in Tucson, Arizona. Most noteworthy, Christy introduces our Native American Indian Jewelry to viewers who have an interest in Indian Jewelry. In addition, our jewelry sells daily. As a result, we have a large turnover of turquoise jewelry and restock our display cases daily. 
Hence, we sell Native American Indian turquoise necklaces, turquoise squash blossoms and turquoise rings. Also, we sell turquoise earrings, and many additional items.
Most notably, we sell Navajo jewelry, Hopi jewelry, Santo Domingo jewelry, and Zuni jewelry. In addition, we pride ourselves in being able to inform our customers about the particular turquoise stones in the jewelry. Additionally, we inform our customers about the different artistic characteristics of each tribe.
Equally important, we specialize in American Tu

rquoise,. In addition, we offer Arizona turquoise including Bisbee Turquoise, Morenci Turquoise, Kingman Turquoise, and Sleeping Beauty Turquoise. Also, we offer Nevada turquoise including blue and green turquoise from the Royston Mining District. By the same token, Nevada turquoise tends to run more green in color, due to the Iron content in the surrounding soil.
Please view our Tucson Indian Jewelry Youtube video: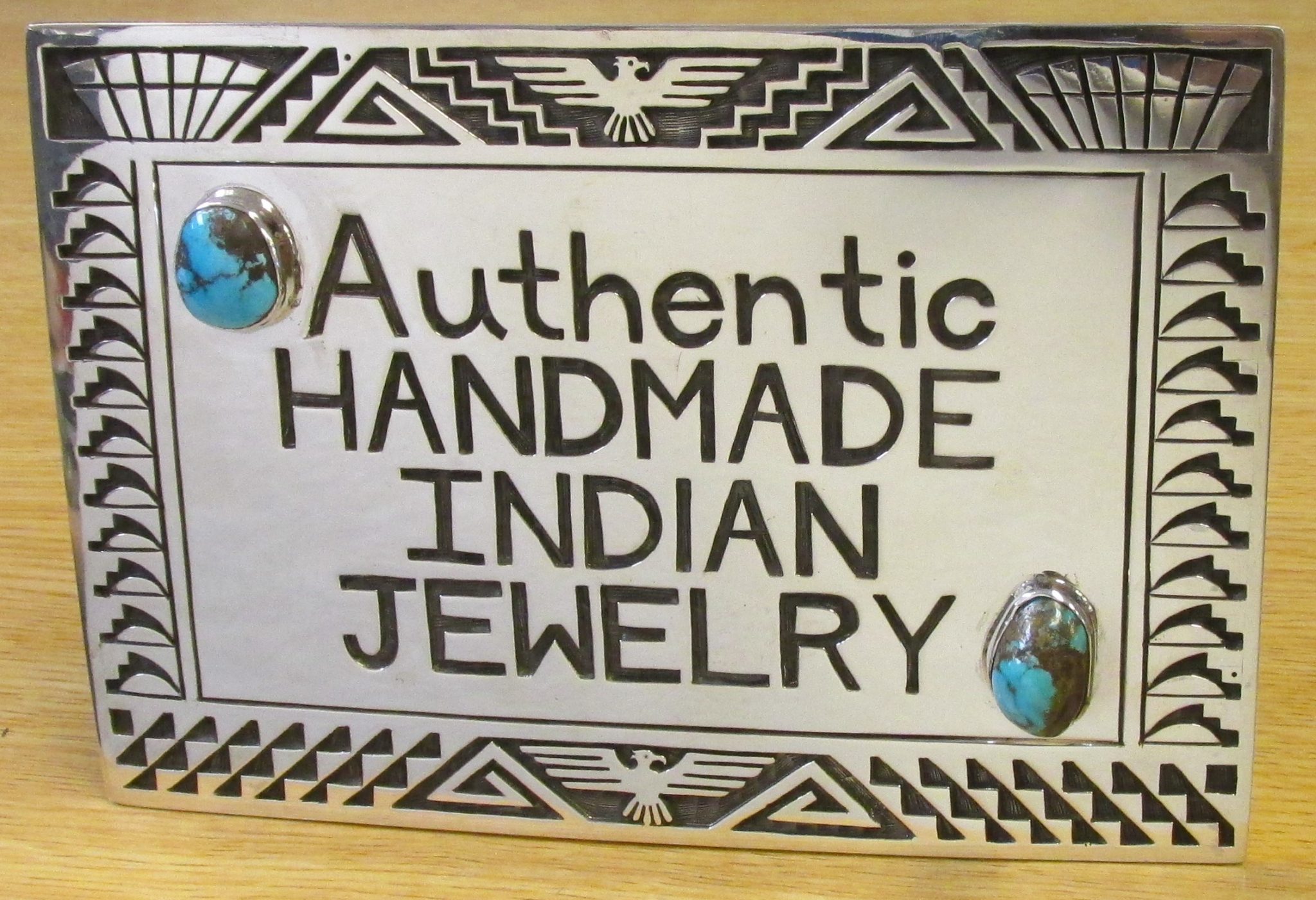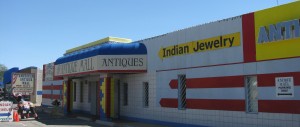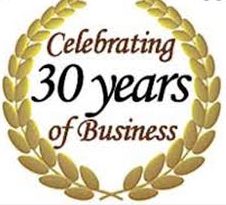 Tucson Antique Mall 1993 – 2023 © Schannep Ventures, L.L.C. ALL RIGHTS RESERVED