Hollywood visits Tucson Antique Mall!
Most noteworthy, Dwight is the appraiser on the television show "Dig Wars – Ruby, Arizona © " Consequently, this is a production of the Discovery Channel ©. Additionally, this episode takes place in February 2013. Also, the show's stars and producers take over our Antique Mall during the busiest time of the year! This production takes place during the week of the Tucson Gem and Mineral Show. Consequently, this show is the largest gem show in the world. Also, it brings in many extra customers from all over the world.  Finally, this particular episode airs on the Discovery Channel © throughout the summer of 2013.
Equally important, this "reality show" is less of a factual appraisal show and more of an "entertainment" or "Hollywood" type script show. Surprisingly, the relic values are set by the producers of the show, rather than by us. As a result, the escalated values additionally reflect the providence of the pieces, rather than their true intrinsic values. 
Finally, the following short excerpt is from the half-hour long "reality" show. Equally important, it features the exterior and interior of the Tucson Antique Mall, as well as one of the owners of the mall. 

                                                                                                                                                                                                                                                                                                                                                                           

As a matter of fact, we agree to participate in the show mainly for the publicity it generates. As a side note, It is also fun and exciting for us! Moreover, it is not what we would call an average day!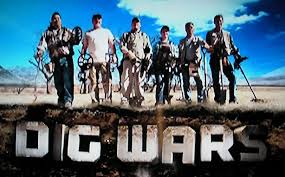 By the same token, we have also had multiple nationally known celebrities visit the Tucson Antique Mall!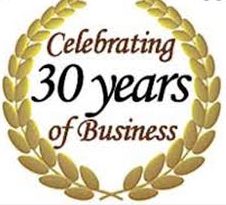 Tucson Antique Mall 1993 – 2023 © Schannep Ventures L.L.C. ALL RIGHTS RESERVED