Especially relevent is that we are Tucson's oldest antique mall, featuring true antiques … no yardsale junk.

Additionally, we begin our antique mall in 1993 by current owners, Dwight & Christy Schannep.

Most notably, we offer the best quality antiques from the best antique dealers in Tucson!

Convenient location of 3130 E. Grant Road @ Country Club, Tucson, Arizona, 85716 (Southeast corner).

Conversly, call us on the telephone 10:00 a.m. – 5:00 p.m. Tuesday – Saturday  (520) 326-3070

Finally, E-mail us 24 hours a day @ dwightandchristy@gmail.com
Also, visit us on the web, 24 hours a day, 7 days a week on Youtube.
Most noteworthy, we are in the heart of Tucson's oldest antique shopping district. Equally important, we open in September of 1993. Consequently, we are THE destination for antique shoppers from Tucson and around the world!  By the same token, we receive constant compliments as offering the best quality of merchandise in Tucson!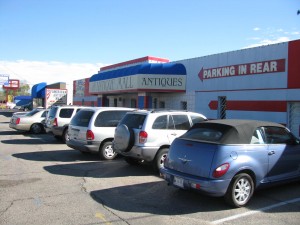 First of all, Tucson Antique Mall is Tucson's oldest antique mall. Also, we have the honor of many distinguishing awards and accolades. Additionally, we win the prestigious "Best of Tucson" award for six years by The Tucson Weekly readers and staff. Finally, we also win the "Tucson Favorite" award by Tucson Newspapers.
Additionally, our store is clean, spacious, well lit, and secure with professionally management.  In addition, knowledgeable and courteous salespeople are available to answer your questions and be at your service.  Most notably, merchandise is organized and displayed in such a manner that you will truly enjoy your shopping experience here!  Most of all, we add antiques DAILY to the mall's expansive inventory.  Also, the mall is approximately 7,300 square feet in size and contains the proprietor's items, as well as other consignor's items. In conclusion, we offer a customer "want list" for any items you may not be able to find!

Especially relevant, enjoy cool refrigeration air conditioning in the summer months. Not to mention, wide tiled aisle ways are wheelchair friendly. Additionally we have a spacious fenced rear parking lot which will accommodate multiple cars and trucks, as well as room for RV's. 
---
In addition, for your convenience, we accept Visa, Master Card, American Express, Discovery, Debit, and of course, Cash (no checks).  Also, we offer a convenient 60 day lay-a-way plan for more expensive items.  
---
Please note, in efforts to protect our consignor's fragile merchandise,

we do not allow food or drinks.  Also, we do not allow backpacks and strollers. Additionally, we greatly discourage large tote bags and over-sized purses.  As a result, please lock these over-sized items in your vehicle. By the same token, we can also provide you a secure locker with lock and key.  Hence, we appreciate your understanding and cooperation!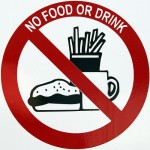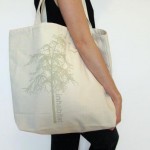 WE ARE TUCSON'S NUMBER 1 PET FRIENDLY ANTIQUE MALL!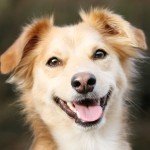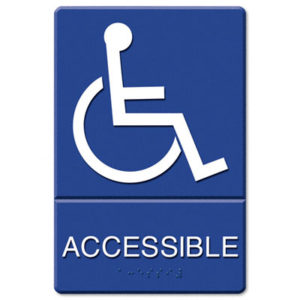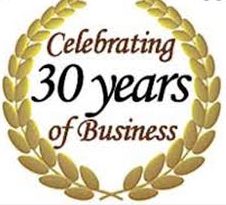 Tucson Antique Mall 1993 – 2023 © Schannep Ventures L.L.C. All Rights Reserved

⇓ ⇓ ⇓ Please click our "like" button on Facebook!