Physical address: Most importantly, contact us at 3130 E. Grant Road, Tucson, Az, 85716. Additionally, we are just East of the Southeast corner of Grant Road and Country Club. Also, we are on the South side of the street, across from Doolen Jr. High School. Finally, look for our blue building with red stripes. Most noteworthy, we have life size kachinas lining the top of our building!
Phone Number: (520) 326-3070 is our main telephone line. Also, you can also reach us on our cell telephone number below, which is as also "text" Please call between the 9's!
E-mail: dwightandchristy@gmail.com is main e-mail address. Consequently, we have our names at the beginning of our e-mail address.
Text: (520) 419-1270 is also our cell telephone number. Please only call between the 9″00 a.m. and 9:00 p.m.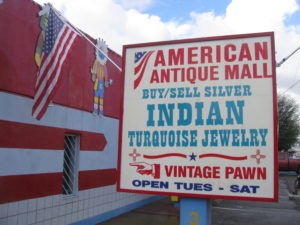 It is best to contact us by coming into our store and visiting us!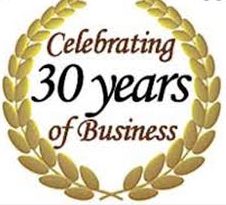 Tucson Antique Mall 1993 – 2023 © Schannep Ventures L.L.C. ALL RIGHTS RESERVED