First of all, we buy and sell turquoise jewelry, turquoise, and gold.
Especially relevant, we don't throw your jewelry on a scale like our competitors. Additionally, we don't deduct the weight of your precious stones as do other buyers. Most noteworthy, we take into account the weight, the workmanship, and artist notoriety. In addition, we buy American turquoise, both in the rough natural form and cabochon form.
First of all, please don't sell your jewelry for the scrap prices our competitors want to pay you!

Secondly, please shop us last, as we probably pay more than our competitors!
Please watch our

Youtube Video!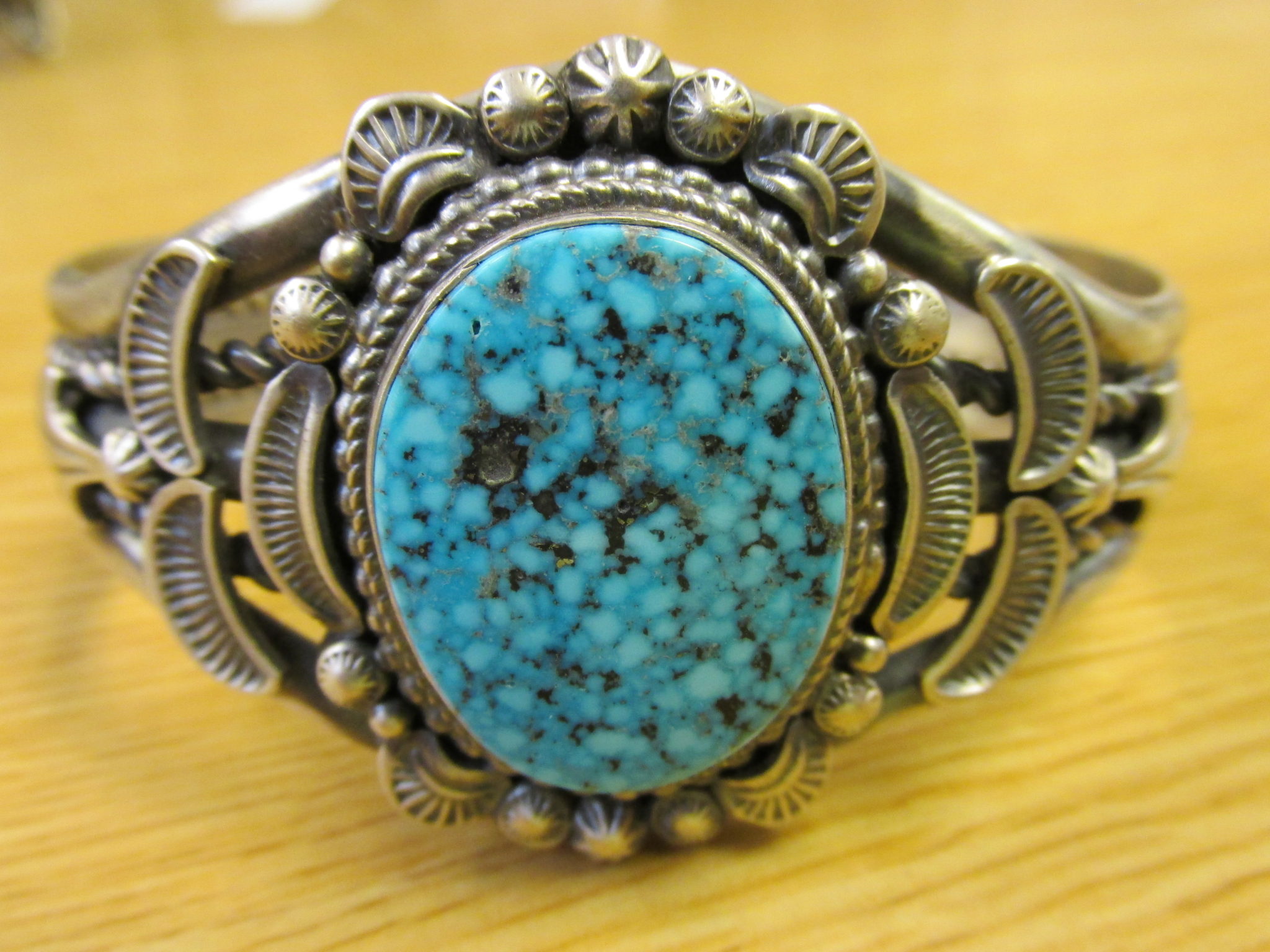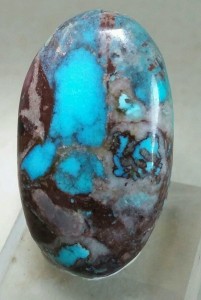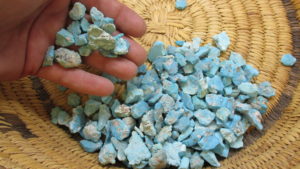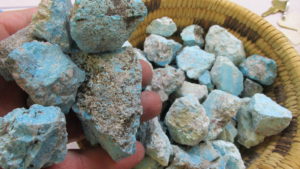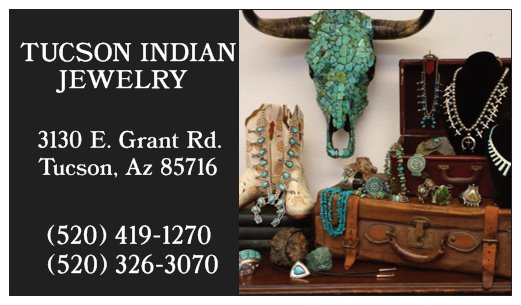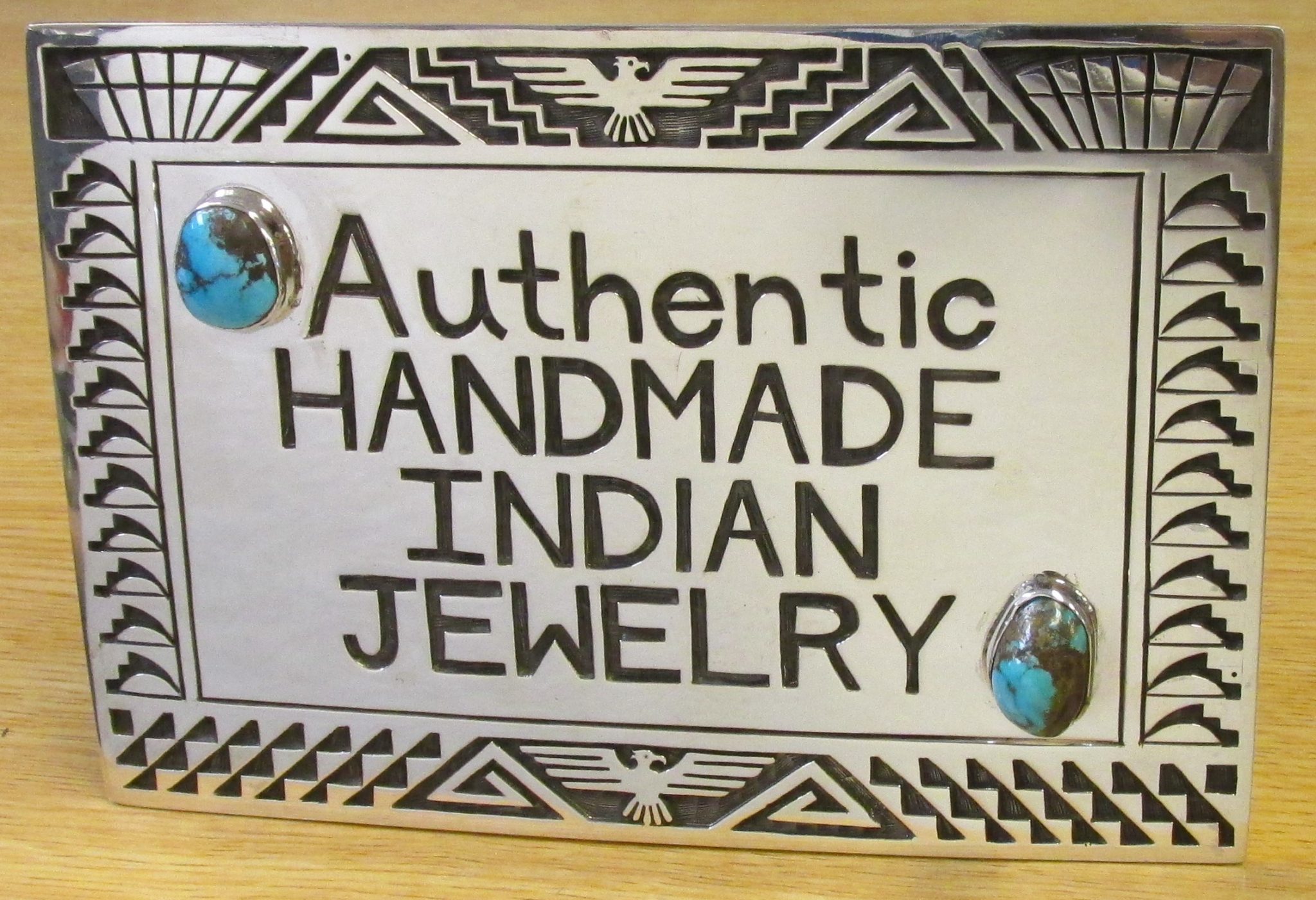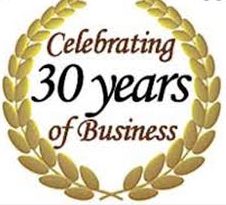 Tucson Antique Mall © 1993 – 2023 Schannep Ventures L.L.C. ALL RIGHTS RESERVED