We buy and sell American coins and                           coin sets at the Tucson Antique Mall.
First of all, we buy and sell PROOF & MINT SETS from the United States Treasury in different years!

Also you will find Morgan silver dollars. In addition, Morgan dollars are from 1878 to 1904 and again in 1921. Most noteworthy, this coin name is after it's designer, United States Mint Assistant Engraver George T. Morgan. Also, the obverse depicts a profile portrait representing Liberty, while the reverse depicts an eagle with wings outstretched.

Additionally, we also sell Peace silver dollars. Most notably, the Peace dollar is from 1921 to 1928, and again in 1934 and 1935. Especially relevant, this coin, designer is Anthony de Francisci. Most notably, this is the result of a competition to find designs emblematic of peace. Also, it's obverse represents the head and neck of the Goddess of Liberty in profile. Additonally,  the reverse depicts a bald eagle at rest clutching an olive branch, with the legend "Peace". Most notably, it is the last United States dollar coin to circulate in silver.

Finally, we sell mint sets. A coin set, or mint set, is a collection of Uncirculated or Proof coins, released by a mint.. Therefore, such sets are usually release annually and often called a year set. In addition, they include sets of all the circulating coins of that year, as well as sets of commemorative coins.

Consequently, we specialize in American Coins and as a result, don't sell foreign coins.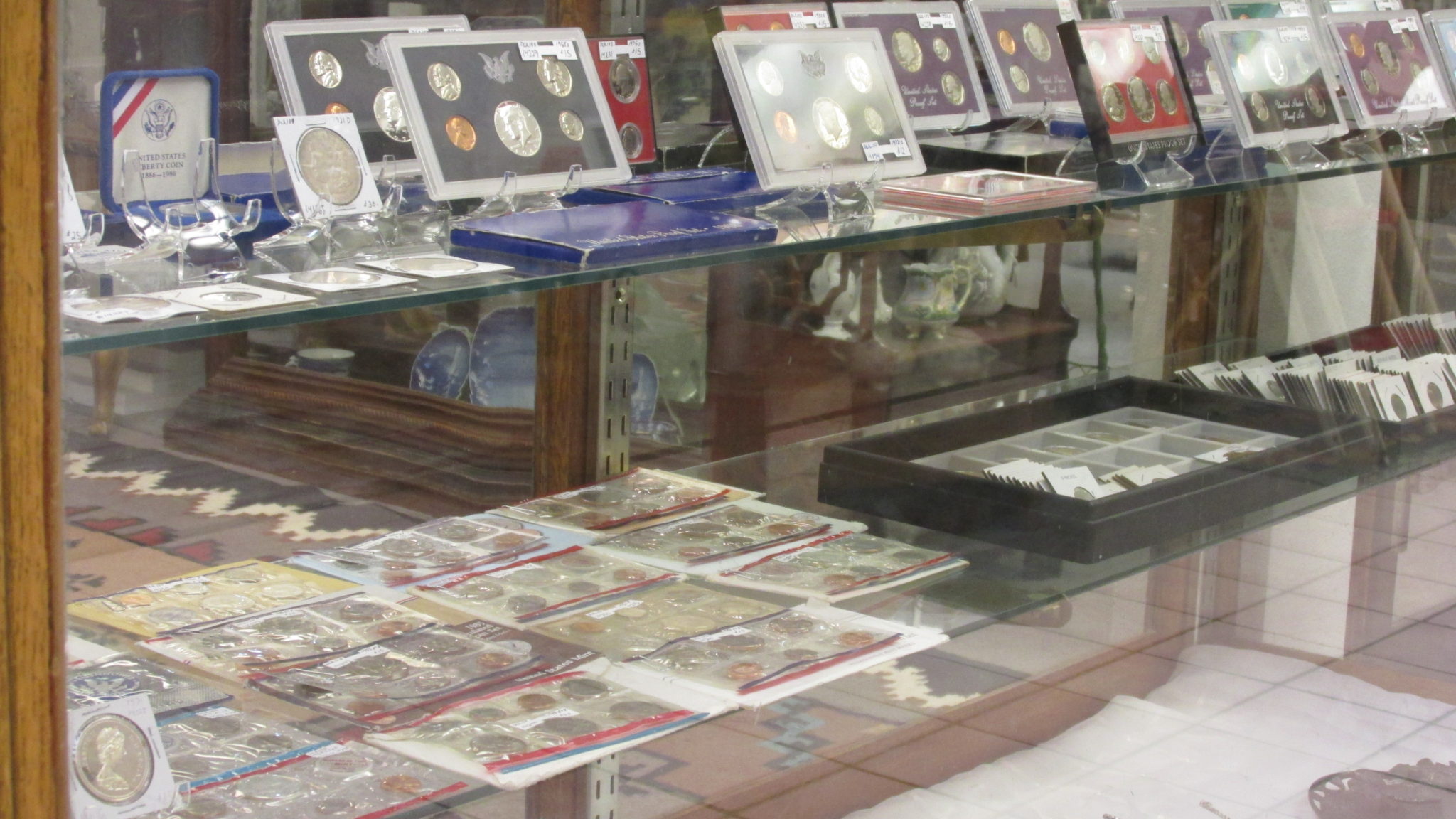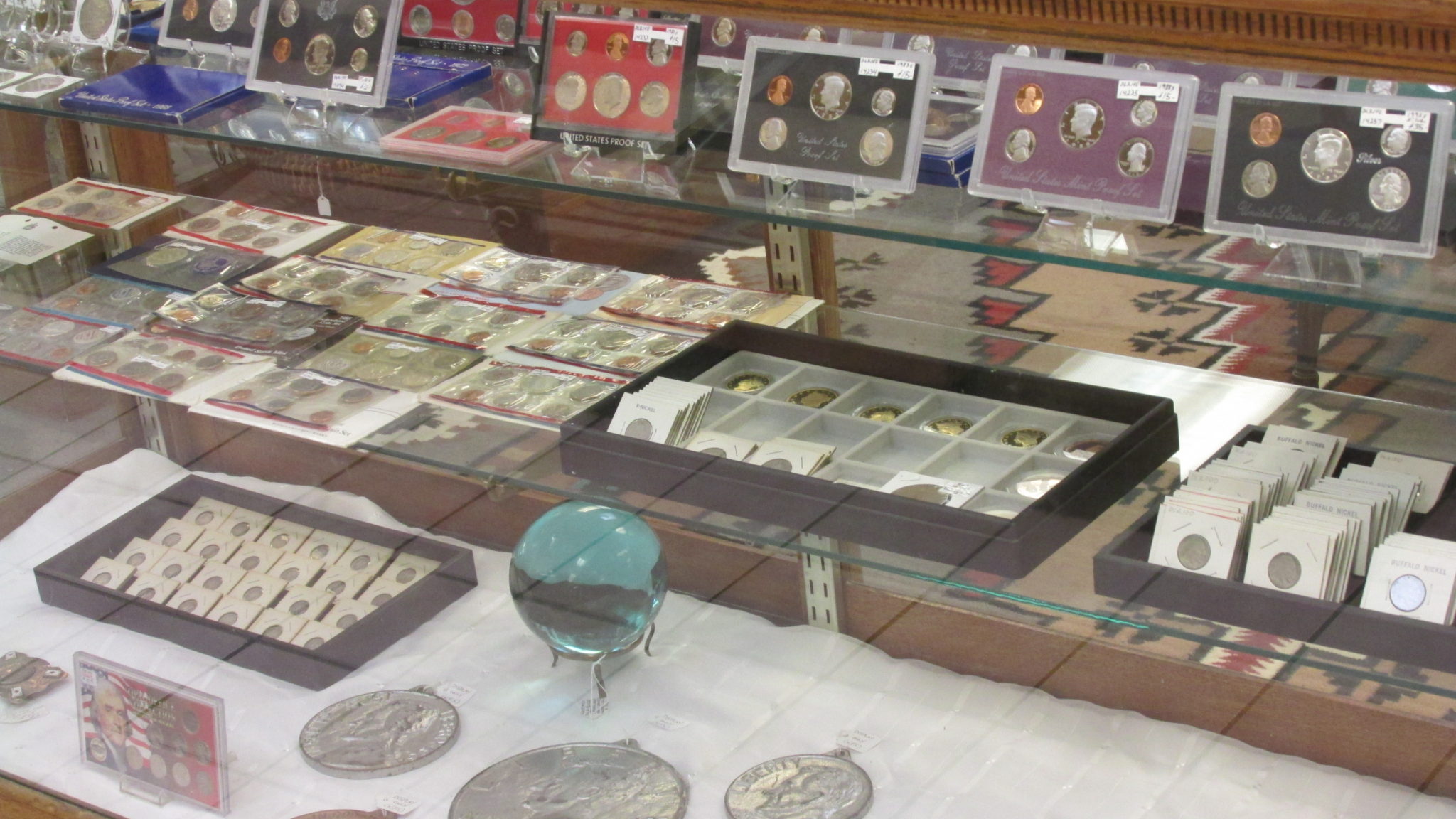 ⇑ ⇑ ⇑ CLICK ON ANY IMAGE FOR A MAGNIFIED VIEW!
*Coins pictured are subject to prior sale…as a result, coins added regularly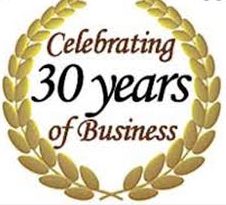 Tucson Antique Mall 1993 – 2023 © Schannep Ventures L.L.C. ALL RIGHTS RESERVED

⇓ ⇓ ⇓ Please click our "like" button on Facebook!